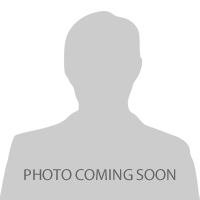 Shaykh Yassir Fazaga is originally from Eritrea in North East Africa. He holds a Bachelor's degree in Islamic and Arabic Sciences from Imam Saud University, the Virginia USA branch.
Shaykh Fazaga holds a Master's degree in Marriage and Family Therapy from the California State University at Long Beach, and a second Master's in Middle Eastern Studies from the University of Texas Austin. Shaykh finished his certification requirement to become a certified sex educator and therapist. He served as the director of the mental health department at Access California Family Services.
Shaykh Fazaga served as a therapist at Family Assessment and Counseling Education Services (FACES), a nonprofit organization in Orange County, CA, where he provided counseling to families in crisis to help them overcome various social and psychological challenges.
Shaykh Fazaga presently is serving as the President and Founder of Tanweer Institute dedicated in the fields of psychology, sexology, parenting and relationships. His expertise is in psychotherapy and he lectures on mental health, Islam and psychology, and Islam & sexuality.